T.RAD is supporting Takeshi Ishizuka, a motorcycle racer who competes in the world!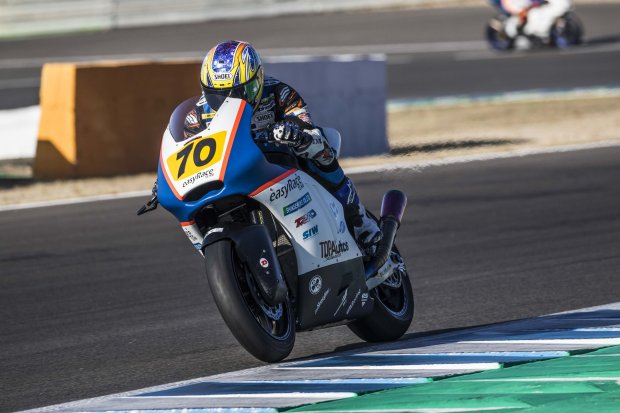 Ishizuka is participating in the FIM CEV Repsol European Championship.
Ishizuka, who was born in Saitama Prefecture in 1995, started motorcycle racing at the age of 3. He is a talented racing rider who reached the podium in the All Japan Road Race Championship and has once been 5th place in the annual ranking.