T.RAD is supporting Takeshi Ishizuka, a motorcycle racer who competes in the world!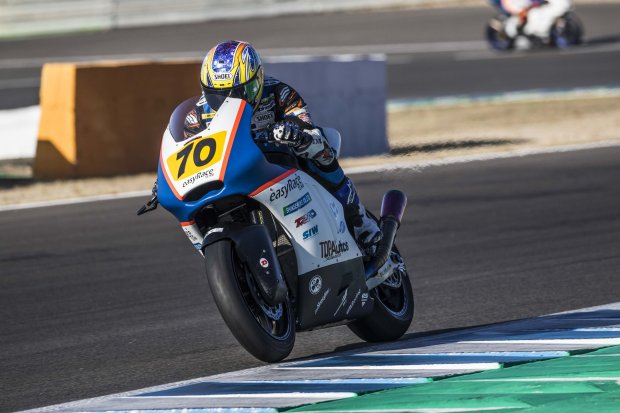 Ishizuka is participating in the FIM CEV Repsol European Championship.
Ishizuka, who was born in Saitama Prefecture in 1995, started motorcycle racing at the age of 3. He is a talented racing rider who reached the podium in the All Japan Road Race Championship and has once been 5th place in the annual ranking.
We support students who want to be active in the automotive technology field.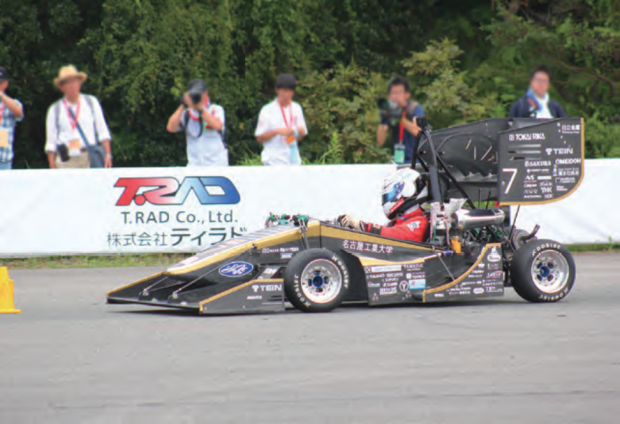 We give sponsor support for the N.I.T. Formula Project of Nagoya Institute of Technology.
In the 17th Formula SAE Japan in 2019, N.I.T. Formula Project won the Minister of Economy, Trade and Industry Award, a prize given to the team with the highest overall score.

*Overall results: First place
The Overall Excellence Award was granted for the above results.